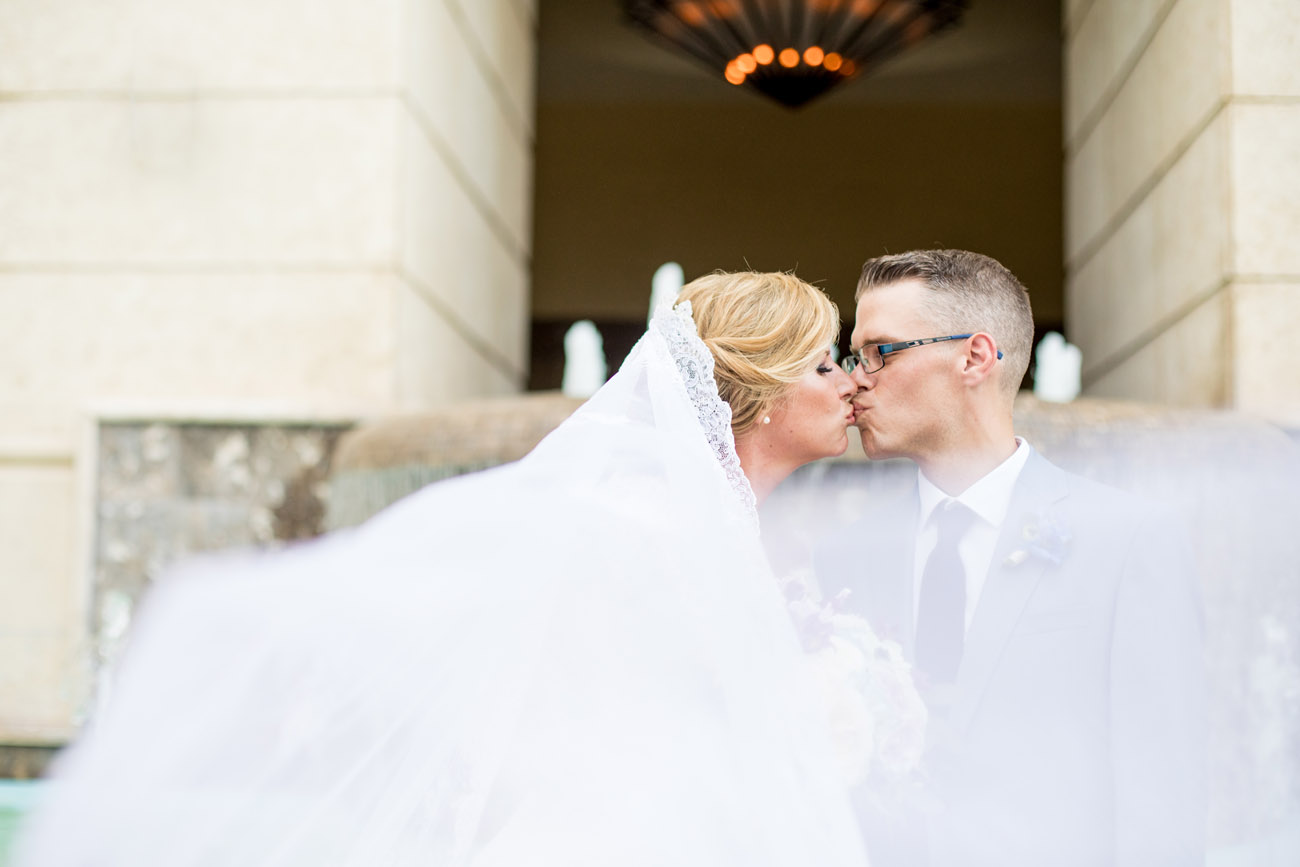 14 May

Singer Island Wedding | Lissy and Vincent
Lissy and Vincent's Singer Island Wedding
Lissy & Vincents Singer Island wedding day was stunning, emotional, and filled with love! We first got to know this sweet couple during their Palm Beach engagement session, and are so glad we were able to capture their wedding day. A dream team of creative vendors, led by Creative Touch Party Design, executed the day flawlessly with gorgeous details and a night of fun dancing.
After Lissy and Vincent shared an emotional First Look outside the resort, they were joined by their closest family and bridal party for portraits. As the sun was setting, guests gathered on the outdoor terrace to watch the couple exchanged tear-filled vows in front of the elegant gazebo. Cocktails followed by a dinner reception were held inside the beautiful resort restaurant, followed by the sweetest parent dances and a super fun dance crowd!
We are so thankful to Lissy and Vincent for entrusting us with the task of capturing all of the beauty and love of their Singer Island wedding day!
Vendor Partners–
Venue: Palm Beach Singer Island Marriott
Planner: Creative Touch
Hair/Makeup: Jennifer Cruz Beauty Group
Decor: Simply Flowers
DJ/Music: Rock With U
Photo Booth: Elegant Occasions
Officiant: Reverand Ganim