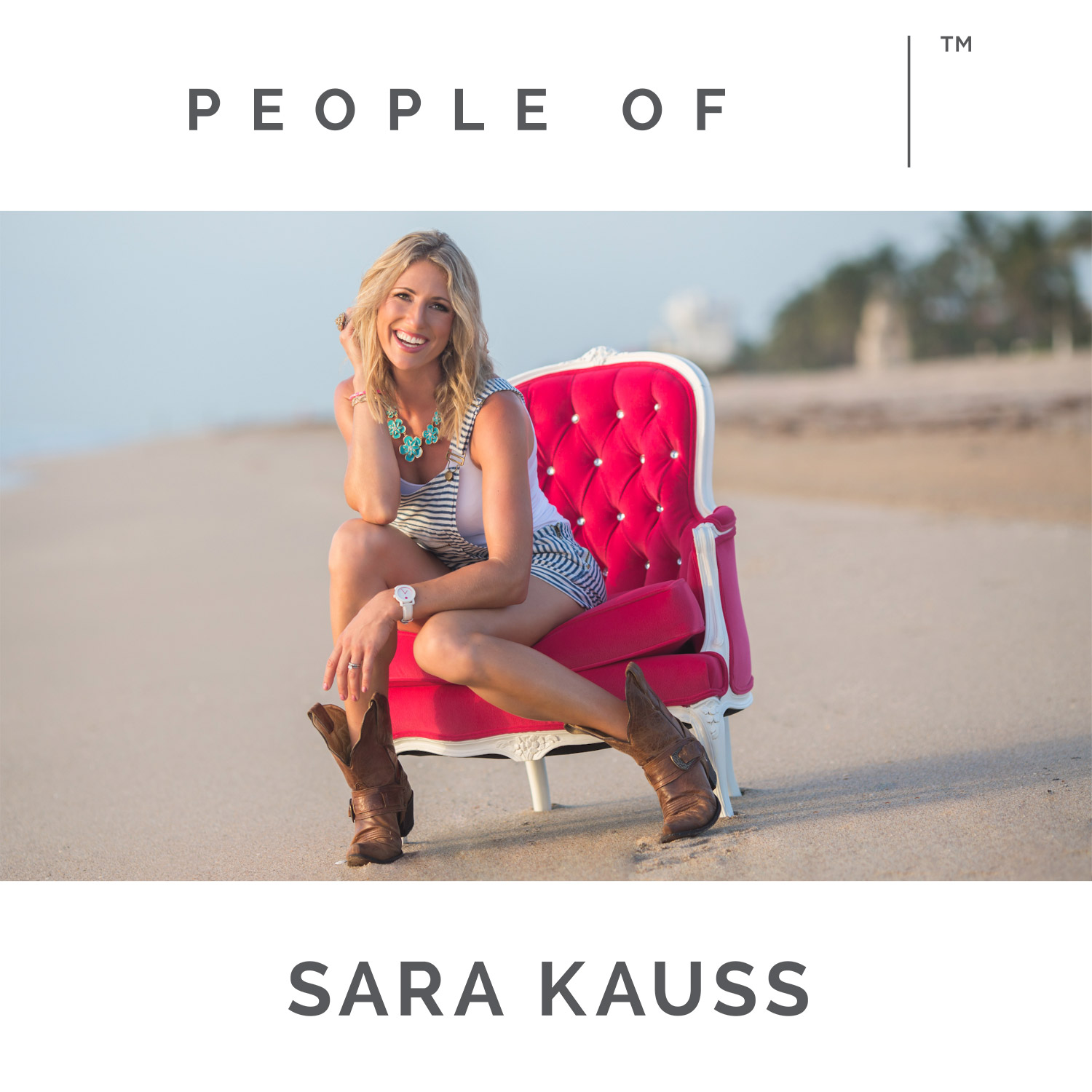 29 Sep

People Of | Inspiration Behind the Series

 WATCH EPISODES
Inspiration Behind the PEOPLE OF Video Podcast Series
When passion meets people in an organic way, a freight train cannot stop the movement!  Throughout my life I have always enjoyed talking and getting to know people. A couple of years ago on some of my travel adventures, I created a few blog posts about really fascinating people I met in Costa Rica and the Bahamas. I shared stories about a happy man, his boat, and devoting his life to fishing, and a woman who runs the most adorable little shack to supply things needed for children in the little school house on the island of Andros.
I am always inspired by the stories of people. There are so many fascinating inspirational subjects with amazing stories to share. Along with the untold stories of the Fisherman who loves his life and the woman devoted to raising money for children's education, I want to highlight creatives in the country music world and wedding industry who are entrepreneurs. These are people who have built a life and brand for themselves and have become a person who people respect as a innovators.
Where you go in life is solely determined by the people you meet along the road. Whether or not you are aware, the twists and turns on your path are a reflection of those who have gently nudged you in that direction.
The first inspiring stories or the wedding industry come from two friends of mine, Ceci New York and Flower & Fringe (coming soon!).  Both of these women have very different stories, and both have made the most amazing headway in the wedding industry as entrepreneurs creating businesses that so many admire!
In the music world, I was inspired at the CMA fest 2016 when taking photographs backstage and asking a few questions myself of the artist as they shared their story with the media. I am fascinated by the way musicians build their brand. It is completely driven by passion.
While backstage, I asked Chris Stapleton how it really felt to be playing at the awards in front of 50,000 people, when he had just come from a tiny venue, the Bluebird, where he sang and shared stories in front of just 100 people. Stapleton's answer hooked me and inspired this video podcast series!  (You'll have to wait until my Chris Stapleton interview to hear his answer :). I was also inspired by a friend of mine, Caroline Hobby, who has taken Nashville by storm and shared very amazing cool stories of her friends through her Hyper podcast!
I have been influenced by people in both industries who, like myself, have built a brand and persevered through life's challenges. Even with negative nelly's saying, "You can't do it," and competitive souls standing in your way, no one can keep you from reaching stardom if you are determined.
My goal with the People Of podcast video series is to encourage and motivate, to create a knowledge that anything is possible if you work really hard and, above all else, have a passion for what you are doing.
Success is whatever you dream it up to be. It is attainable! Be inspired! Love everyone, and be YOU!  The world needs you to shine your light super bright.