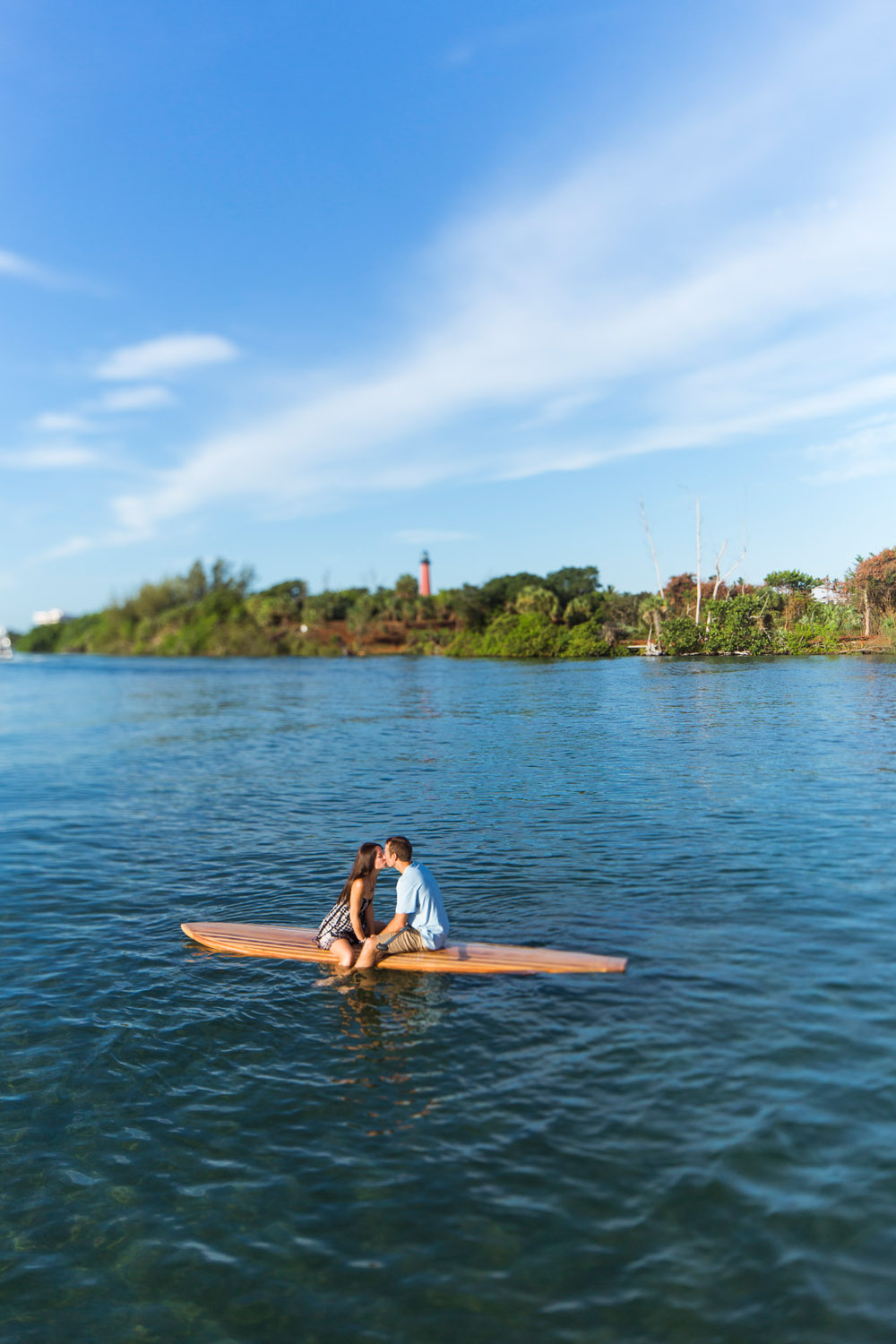 16 Apr

How To Personalize Your Engagement Photos
How To Personalize Your Engagement Photos
You're engaged… congratulations! You are currently knee deep in wedding planning and Pinterest boards, trying to find ways to make your wedding day unique. Have you thought about how to personalize engagement photos as well?! The #1 advice we give to couples planning their engagement photos is to make the session about them as a couple. Beautiful photos are great, but if they don't represent who you are, they won't mean as much! Here are just a few of the ways you can make your engagement session unique to you. 
1. Bring Your Dog
…or horse, cat, bird! This is, of course, our favorite way to make an engagement session unique to each couple. Dogs are family, so why leave them home for one the most important photo sessions of your life?! Having your pup at your engagement session may sound stressful, but we find it actually relaxes our couples and lets them enjoy the shoot even more. Plus, it's adorable and makes for beautiful memories!
2. Get Fancy!
How often do you get to dress to the nines with your significant other? Take this opportunity to get fancy and feel your best! Bride Laura once told us, "Tej and I are med students. We work in the hospital often wearing scrubs and working long hours and our weekends are usually more about studying than lavish date nights. So I loved the idea of spending a night feeling like fancy grown ups in our own little fairy tale. The whole experience was the first time I felt like a bride!"
3. Celebrate Your Interests
Do you and your finance share a serious love of fine wine, paddle boarding, or tennis? Let's celebrate that! Shared hobbies and interests are such a big part of your relationship and every day life, so incorporating those interests is great way to personalize your engagement photos. We can pop champagne on the beach, set up a picnic, or jump off the dock after paddle boarding!
4. Tell Your Story
We all have a story to share, and engagement sessions are a great way to celebrate your love story. We love to photograph couples in their home city, which really expresses their lives together. Another great way to tell your story is to take us to important places with you! Did you meet in high School? Let's go! Do you spend lots of time cooking in your kitchen? There's no place like home… for engagement photos!
How do you plan to, or how did you, personalize your engagement photos? We'd love to hear about your experience, your new ideas, and what you enjoyed most about your engagement session!