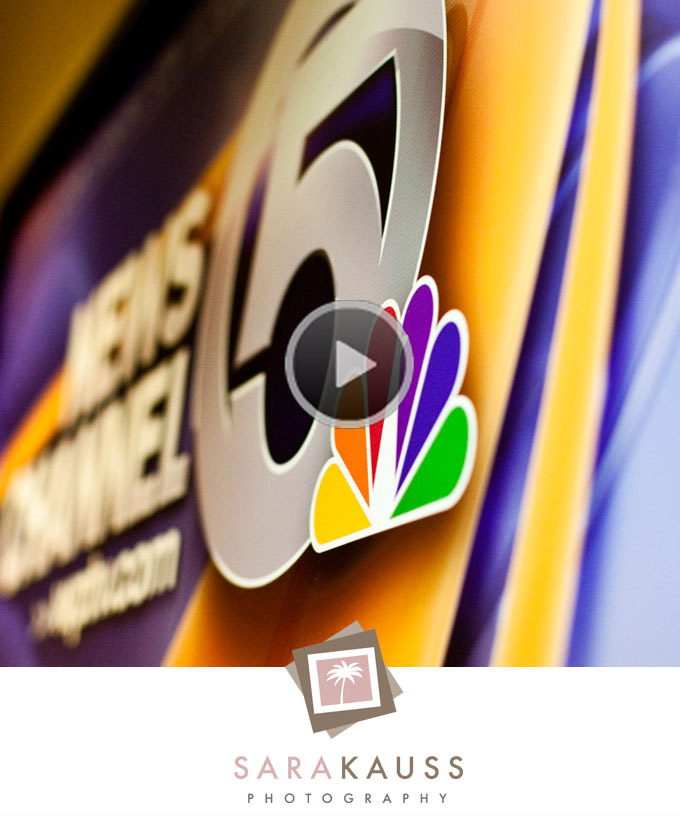 21 Apr

WPTV Interview with Jay Cashmere

Being asked to interview on Eye on South Florida, Fox 29's Saturday morning special, was an honor to say the least.  Jay Cashmere brought Heather Lowenthal of Posh Parties and myself in as wedding experts to discuss with him our take on the in's, out's and upside-down's of wedding planning!  Jay and fiance, Kelly are getting married in October at Admiral's Cove in Jupiter, so the special on wedding planning was fitting for Jay to present to his viewers.  Was I nervous?  Yes.  But, Heather and I are great friends and Jay is so easy to talk to, our 30 minute interview flew by like we were having a conversation on any other day talking about what we all love…weddings!  Thank you WPTV & Jay for the invitation.  We're looking forward to seeing the show live on Fox 29 at 6:30 a.m. Saturday, April 23rd.  Tune in so our ratings go through the roof and they invite us back!

p.s. I'd like to thank Michelle Tier with Laura Mercier for my TV friendly make-up and Betsey Johnson for making such a cute Jacket and accessories.