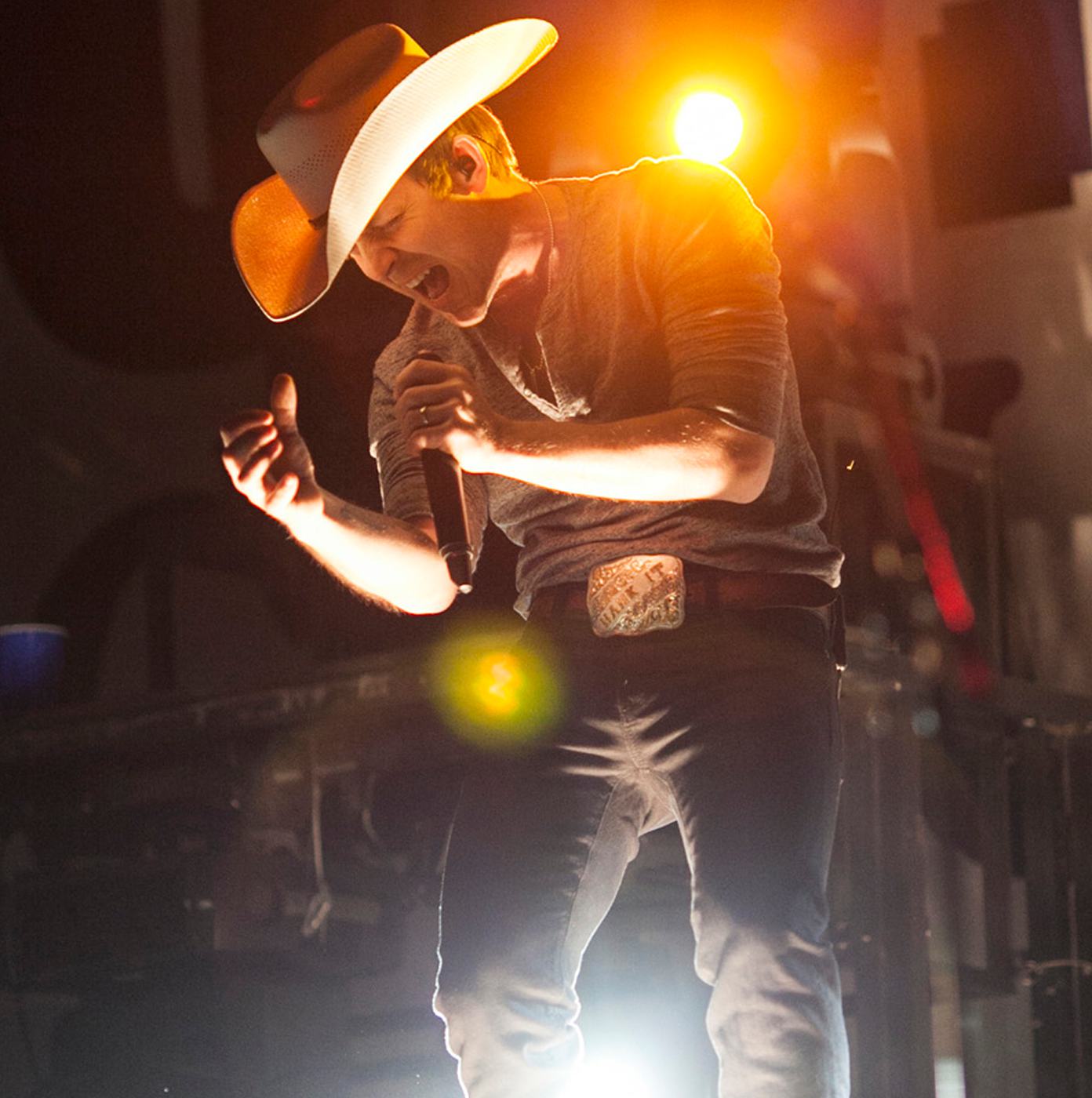 10 Mar

WIRK's Rib Round Up | West Palm Beach

If you were not one of the 18,000 people that attended Rib Round Up in West Palm Beach yesterday, you seriously missed out!

Josh Turner, Rodney Atkins, Justin Moore, Chris Cagle, Kip Moore, Florida Georgia Line, Lauren Alaina, Greg Bates and Jon Pardi seriously rocked the main stage. And, the super talented Brooke Eden performed on the side stage along with up and coming artists, the Samantha Russell Band and County Line Road.

There's something so awesome about seeing live music. Producers of songs played on the radio, do the best they can to give you the feeling of an artist singing their song, but live…nothing compares!

The ribs were amazing, the crowd was fun (and very drunk!) and the music was crazy good. Great job, WIRK! Cannot wait to see what you do next year.