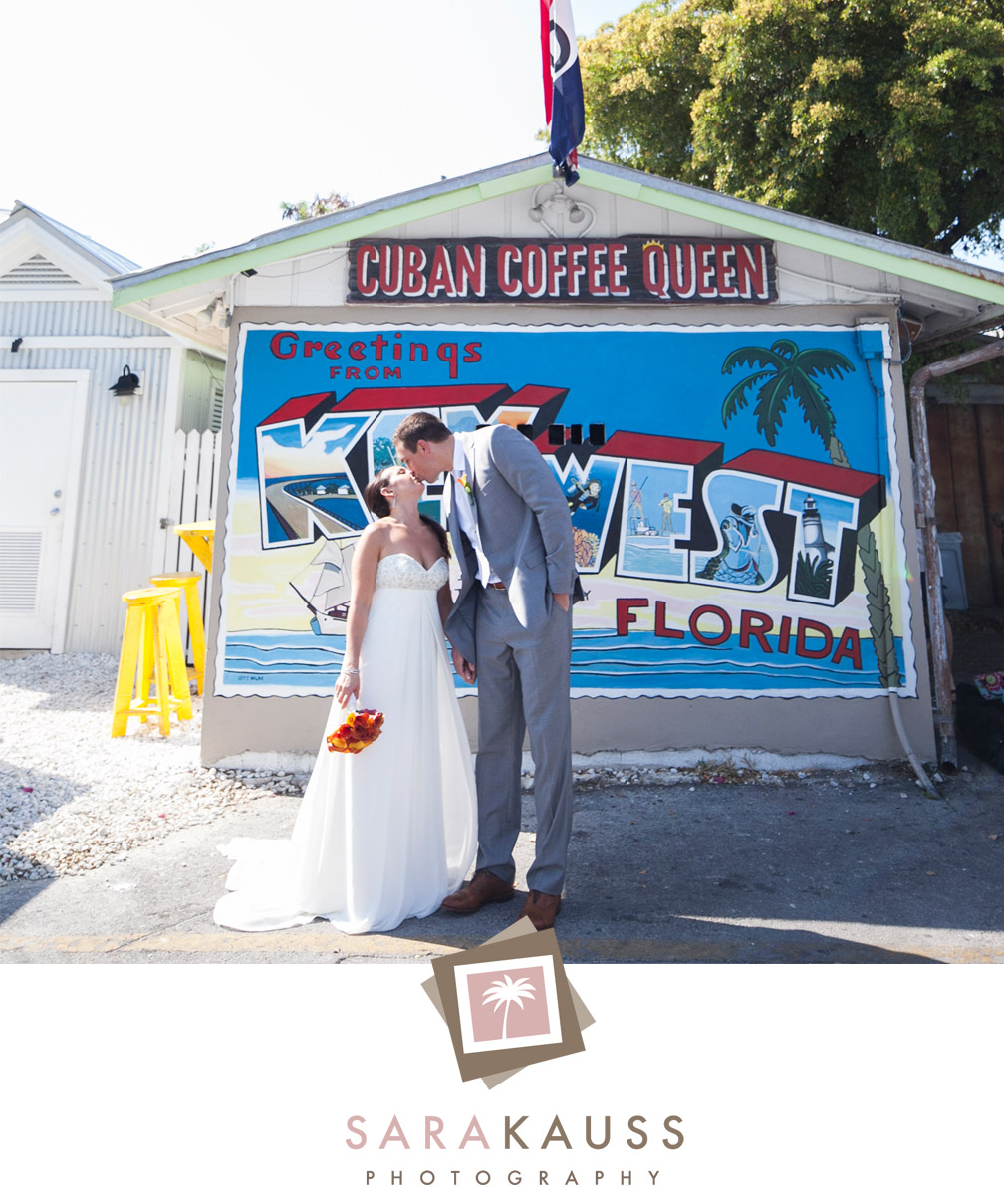 19 Apr

The Reach Key West

The Florida Key's are magical. Driving from Key Largo to Key West on Overseas Highway, is probably as awesome as it would be to drive to heaven on four wheels. The ocean, as my friend Alyssa coined it, looks as though you took a paintbrush in photoshop and over-saturated the water with emerald green and deep blue. It's about a two and a half hour drive from Key Largo to Key West, but I'd never take a flight, and miss that drive.

Each Florida Key along the drive has a special memory or story. Overseas Highway is like memory lane, of the past 12 years of my life with family and friends, what life is about. When I pass Tower of Pizza in Key Largo, even if I'm alone in the car I have to say "Tower of Pizza-eatza-eatza-eatza" something my husband and his best friend Derek started saying years ago. When we pass through Islamorada, I think about how many sunsets and fruity drinks we've had at Lorelei, and an incredibly unforgettable moment that includes my best friend, Laura, our husbands and Key Lime Pie at Islamorada Fish Company.

Duck Key and Big Pine Key always remind me of a gadzillion fishing trips we've taken with great friends. A gadzillion July 4th weekends, where we rented a house and 6 couples piled in, when we got sunburns out on the boat, cooking up either Mahi Mahi or lobster we've caught during the day and played Catch Phrase until 3am. Where we've laughed lots. And lots. And lots.

As I pass through the Keys I'm also driving along thinking about all the memories for others that I've captured through weddings, I think about how Christina and Matt's entire wedding jumped in the pool at Tranquility Bay in Islamorada when it rained on their wedding day. How sweet Deborah and Brian rented a house and had their entire wedding day with friends and family in their own, private slice of paradise! The many, many weddings I've photographed in Key West for great friends, or complete strangers always feels just comfortable because in the Florida Key's everyone's goal is to relax and enjoy life.

I'm nostalgic today. Thankful that God blessed me with a career traveling and creating memories for others and making new ones for my little book of stories.

All that said, this past destination wedding in Key West was just as magical as the experiences I've had in the past. Julie, with Simply You Weddings is a rock-star wedding planner at matching vendors to couples that are perfectly suited for their personalities and style. Carrie and Mike were one of my favorite couples that I hadn't met in person, but fit in completely with their friends and family. It was a laid back, absolutely gorgeous, fun wedding. One of my favorite parts was after Carrie and Mike's first look, we had time to go around Key West and take photos at cute places, like the Cuban Coffee Queen and the Lighthouse.

Another favorite part was the amazing ceremony out on The Reach's dock over the ocean. It felt like you were floating above the waves! And The Reach had the most amazing sunset deck where Carrie and Mike had their guests set up for cocktail hour, dinner and dancing, complete with old-fashioned string lights and a checkerboard dance floor.

Congratulations Carrie and Mike! Your destination wedding in Key West was perfection! Thank you for having me a part of your wedding day and making more Florida Key's memories.