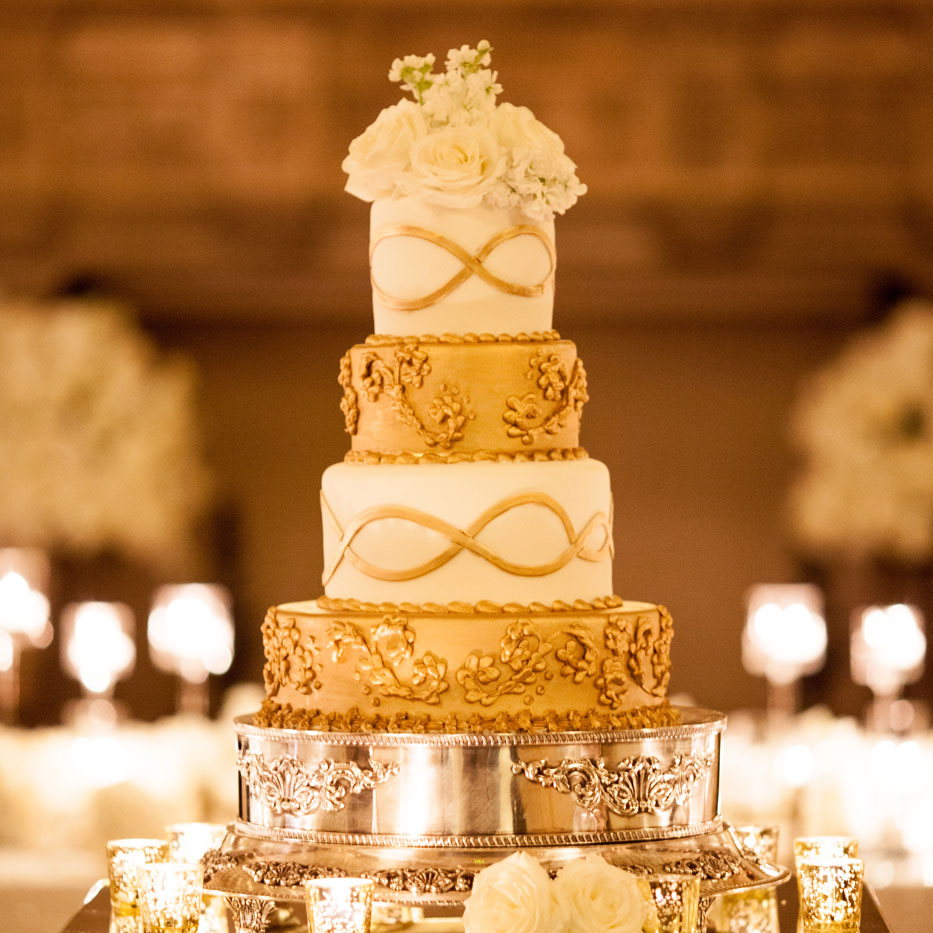 18 Jul

The Breakers Palm Beach

The Breakers Palm Beach wedding by associate photographer, Tina Blanco was simply incredible.  Angela and Rob, thank you for having Sara Kauss Photography capture your wedding day and engagement session at The Breakers.

A first look is something that makes us tear up behind the camera.  Angela and Rob were so excited to get married, in that first look moment there was nothing but pure excitement and beautiful emotion in the two of their faces.  The emotion continued to the portrait photographs and ceremony following.

Angela and Rob's wedding ceremony was seaside on the Ocean Lawn at The Breakers with the historic hotel to the north, blue waves crashing to the east and the summer sun setting in the west. It was perfection.

The Breakers is an absolute favorite venue to photograph.  It has history, stunning architecture, palm trees and of course, the amazing seaside locale!  Speaking of historic, the architecture and elegance of the Gold Room at The Breakers is unparalleled.   A great compliment to the space, Angel and Rob chose a sky-high gold embellished cake and over-the-top florals that brought all the wedding details together masterfully.

Angela's Nicaraguan heritage was worked into many of the details, like the cigar bar, specialty rum drinks and end of night, surprise Samba Dancers.  So special.  We are honored and thrilled to have been a part of their wedding day.

The day wouldn't have been the same without a super team.  Sasha and her team at The Breakers is always beyond wonderful to work with, making sure no detail too small is overlooked.  Jessica Lindsay Parker with Reed My Lipstick is so talented at not only hair and makeup for the bride and her girls, but at keeping everyone calm and happy.  This was the first time we have had the pleasure of working with Key Moment Films, Mary and Jamie were just awesome cinematographers and already have a fun little clip they've shared on instagram from Angela and Rob's wedding day.  @keymomentfilms

Great job everyone!  Congratulations Angela and Rob and thank you for having us as part of such a memorable wedding day!