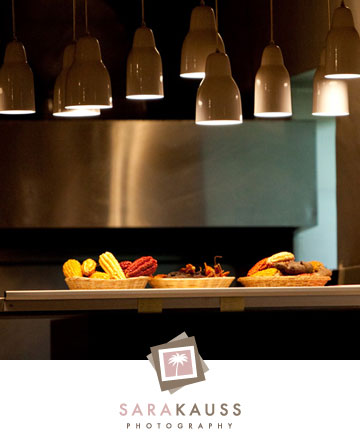 23 Jul

Peru (part 3 of 4) The People and Puppies of Peru

I'm definitely a sucker for a sweet faced, four legged puppy.  But, these Peruvian canines had a very serious mission they always seemed to be on!  Very few stopped to say hello.  These images take us from Puerto Maldanado and Inkaterra's tropical forests to the city of Cusco, Peru.
It may seem crazy, but DRINK THE TEA! There's something in the Cocoa Leaves that is a miracle for keeping away altitude sickness.