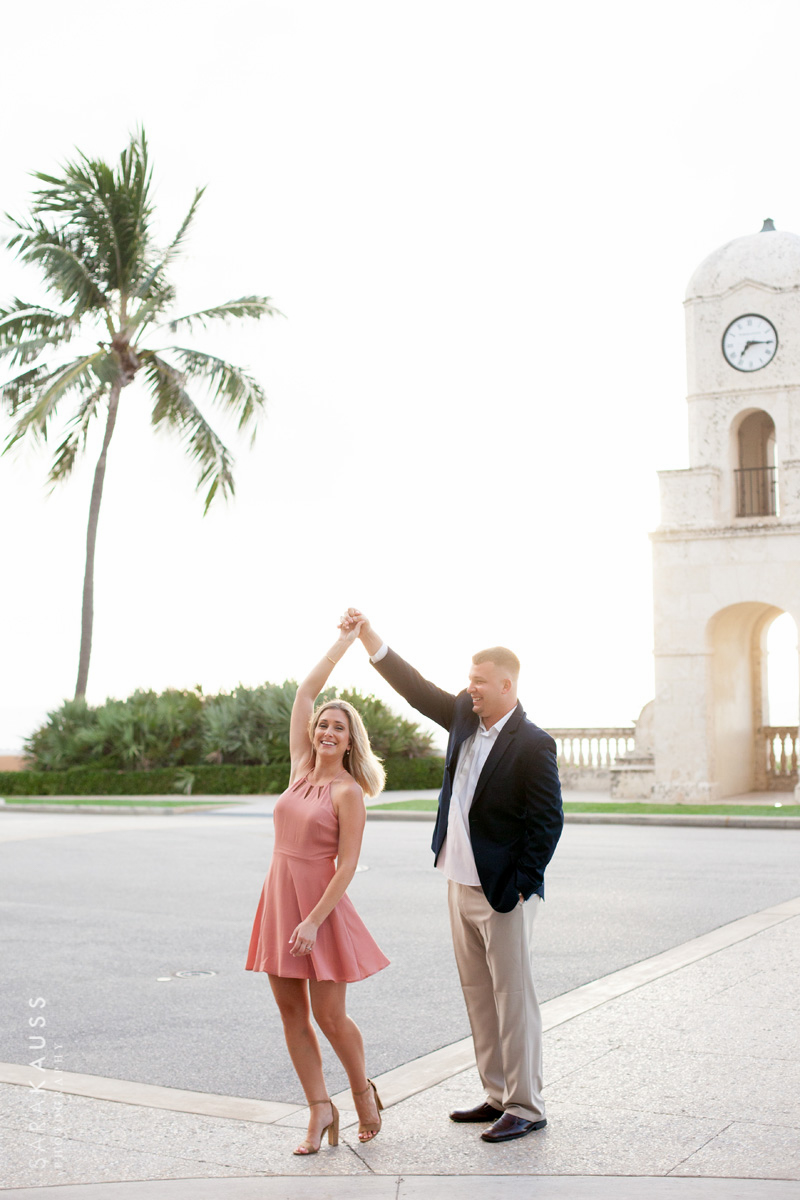 28 Aug

Palm Beach Engagement | Katlin & Josh

Today we are sharing Katlin & Josh's crazy fun Palm Beach engagement session with a love story behind it that we just absolutely adore!

The couple first met in 5th grade at HL Johnson Elementary School. After silently crushing on each other for a few years, their lives took them in different directions for high school & college. Katlin went to the University of Central Florida, while Josh went to Jacksonville University where he played quarterback for the football team.  One night, while Katlin was in her first year of grad school at UCF, she met a former Jacksonville University quarterback. She mentioned Josh to him, thinking he was also a former quarterback at the same school and they might know each other.  Shaking his head in disbelief, he showed Katlin his phone with a text conversation with Josh on display. Josh was coincidentally coming to Orlando the following day. This now soon to bride & groom met up and as they say, the rest is history.

The couple now lives less than a mile from the elementary school where they first met, and we just had to stop there during our engagement session to end the perfect day!