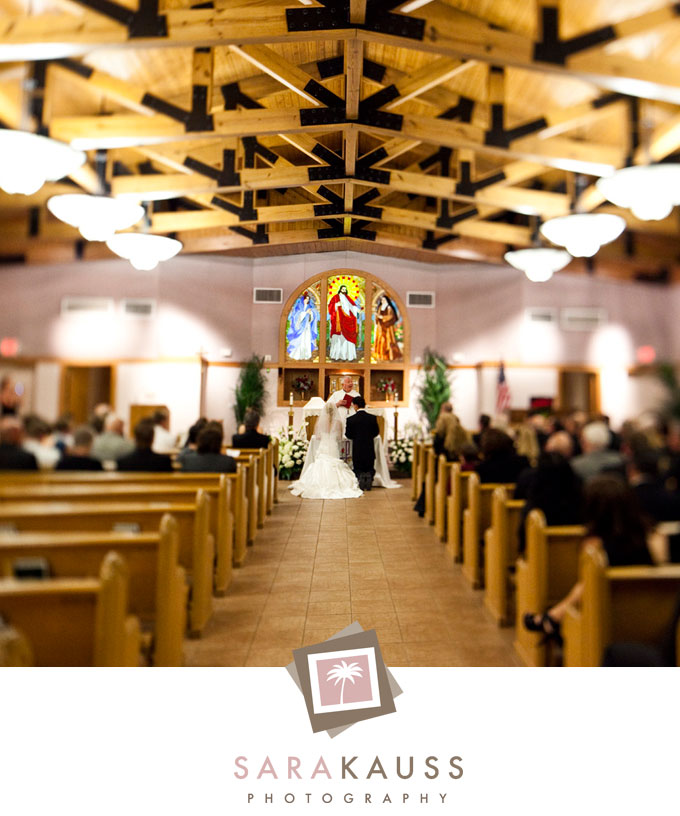 16 Jan

New Year's Eve Wedding | Brittany and Steve

It took a lot of convincing for us to commit to a New Years Eve Wedding!! But, honestly, we couldn't have picked a better couple to spend the last night of 2010 with! Brittany, Steve and all their guests were so much fun! We were honored to be there 🙂 and

The Hyatt Miami at the Blue

is such a neat venue for a wedding!