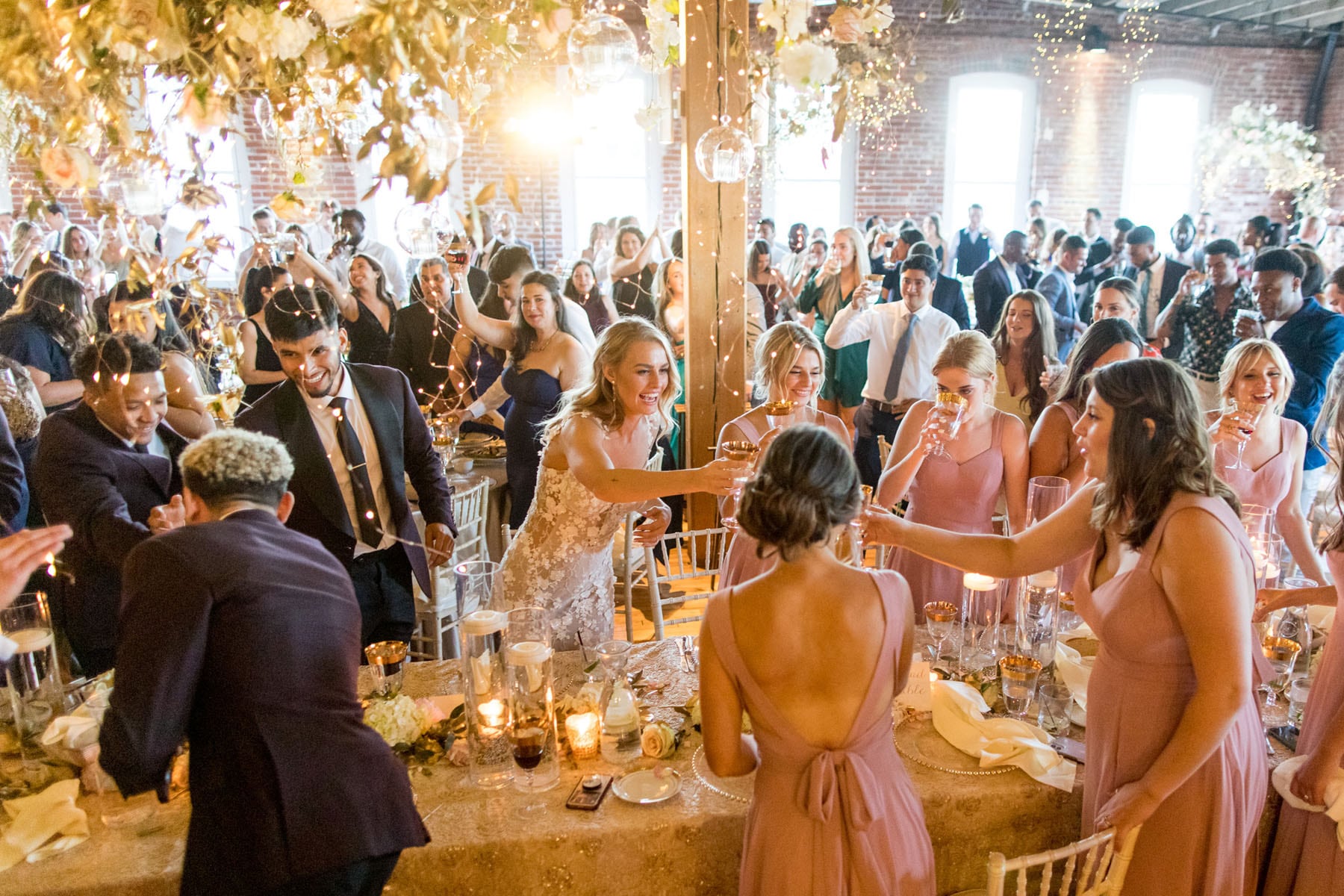 06 Mar

Minnesota Bride Magazine Wedding | Natalie and Luis

Being a photographer feels like an honor! We are tasked with creating a time capsule, capturing a point in time in a creative, unobtrusive way that will never happen again. That being said, I didn't realize in 2005 when I started my business how being the person who captures those moments would make me feel almost two decades later. It's like I have held an amazing responsibility to make sure that life doesn't just happen without a memory on paper (or digitally) to commemorate that life experience!

Each of my photo sessions I've had an emotional connection with the people, the place and the environment. Photographing Natalie and Luis was the epitome of those feelings.

I met Jenny, Natalie's mom, in Rome, Italy of all places at a corporate event and we ended up traveling together to Hawaii a few years later as well! When Natalie was a Minnesota high school senior, Jenny asked if I would capture her senior photos! That was in August 2013 🙂

Fast forward to June 2021 and here we are. Natalie is marrying the love of her life, Luis, and they asked me to be their wedding photographer! In such a small-world connection, Sheri, who is a part of our SKP Team is also from Minnesota and traveled along with me to capture Natalie and Luis wedding weekend flawlessly!

Imagine marrying your best friend in an historic building filled with twinkle lights, chandeliers, gold accents, and blush florals. Can you say magical?! Here's to a lifelong of happiness and many more moments we hopefully get to capture for you, Natalie and Luis!

Minnesota Bride told their wedding story so perfectly, that I will just let you read their love story here!
"A birthday barn party in Wisconsin brought Natalie Hager and Luis Loya together in 2015. The two went to colleges 20 minutes apart, though Natalie was from the Minneapolis suburbs and Luis from Chicago. After graduation, Luis followed Natalie to Minneapolis, where they spent the next four years making memories. The day they closed on their home, they decided to grab a bite and walk across the Stone Arch Bridge in downtown. As they approached the midpoint, Luis got down on one knee and proposed, a moment that was "simply magical," Natalie says.

Their dreamy wedding of florals, twinkling lights, candles and chandeliers featured a blush, gold and nude palette. At the ceremony, a lasso was tied around the couple to signify unity, a tradition that honored Luis' Mexican heritage. A mariachi band serenaded guests for the cocktail hour as friends and family reconnected. During the reception, the newlyweds snuck up to the roof overlooking Stillwater to pause and reflect on their happiness." – Minnesota Bride Magazine

Vendors:

FEATURE: Minnesota Bride Magazine