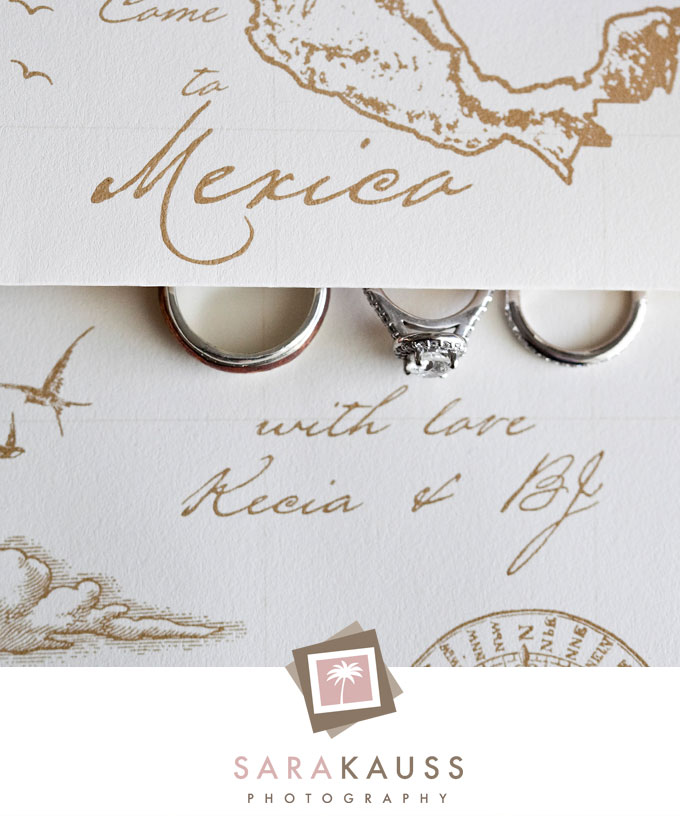 06 Jun

Mexico Wedding | Kecia and BJ

What a great couple!  You may remember Kecia and BJ from their incredibly fun engagement session in Chicago a couple months ago (Kecia and BJ in Chicago).  The fun continued on the sunny beaches of Playa Del Carmen, Mexico in Riviera Maya at the El Dorado Royale.

The greatest part about destination weddings is the entire weekend is spent with your guests, it's like the best vacation you'll ever take with all of your best friends!  Kecia and BJ definitely have a great group of friends. It was an honor and so much fun to photograph them doing human pyramids on the beach, riding donkey's wearing sombreros and of course the many toasts to happiness, with Tequila and lime involved.

Thanks for having me!  It was a wedding I'll never forget!