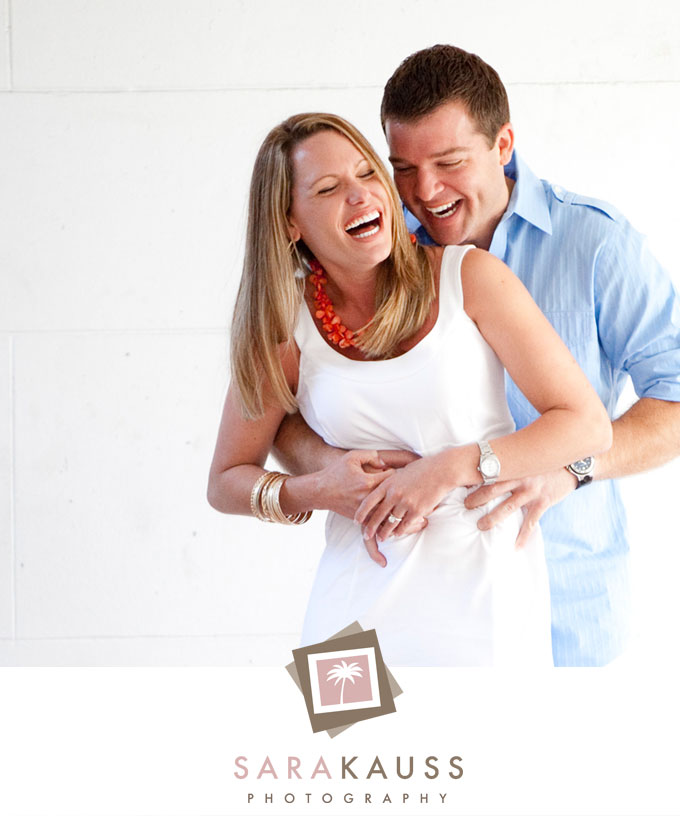 21 Mar

Worth Avenue Engagement | Jay Cashmere and Kelly H

Some couples were just made to have fun together!  I mean…a really, really good time together!  This, is one of those couples.  Kelly and Jay didn't stop laughing the entire shoot.  The photos we captured were not only genuinely them, but remarkably fun!  It's awkward to have a huge lens pointed at you and you're supposed to "look cute!" as the photographer, I try to make it fun on the camera side, dancing around and saying ridiculous things to get expressions out of you…but I've been on the other side of the camera before and will admit, it's not easy!  Kelly and Jay…they are complete naturals and so great together, besides the one part in the engagement session where we pulled out Katy Perry's Firework on my iPhone and started dancing, these photos are all them.  We just enjoyed walking down Worth Avenue, where Kelly and Jay met, stopping at Starbucks for a coffee break and then ended the day with the best Sunday Brunch and Bloody Mary's we've ever had at Cucina's on Palm Beach.Love them.  Thank you guys for being so much fun!  We're going to have a great time at your wedding.  I just know it!  You have the best team of people working with you at Admiral's Cove in Jupiter & one of the best wedding planners in the industry, Heather Lowenthal with Posh Parties (http://poshpartiesonline.com).  Cannot wait!

p.s. this blog post wouldn't be complete if I didn't mention how many times Kelly and Jay changed clothes!  It was hilarious and started to be a running joke that we had to switch outfits every :30 minutes or they would turn into pumpkins.  After our brunch, Kelly and Jay went on to a baseball game, in which they text me photos of their "outfit change" and then Jay had a formal event to MC at in Boca Raton, so of course they had to change once more!  Had the best time getting texts from them throughout the rest of the day with all their wardrobe changes!  Great times.