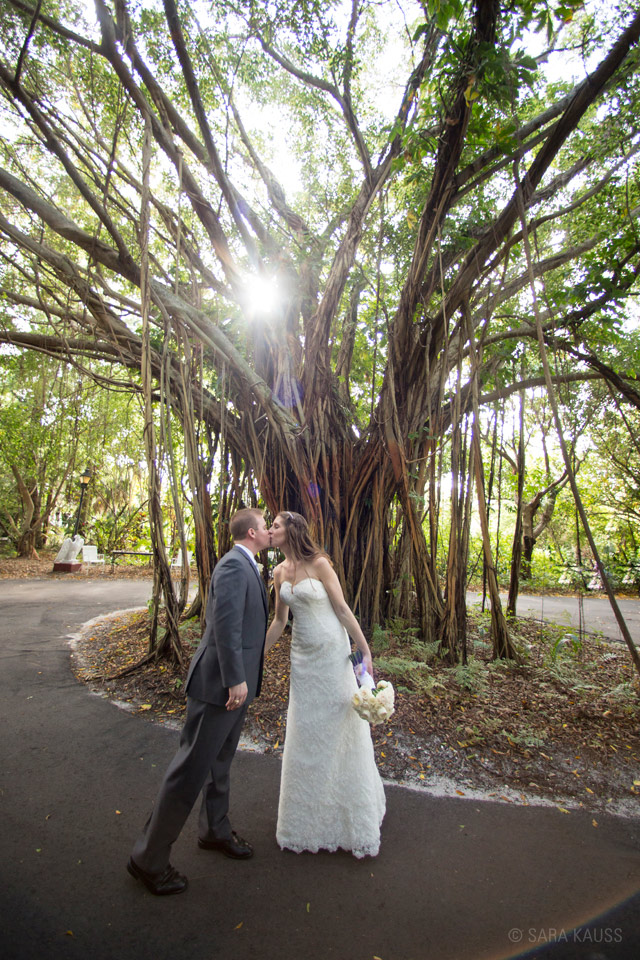 21 Apr

Fish House Wedding

I've been traveling quite a bit and sorry this blog post has taken me a while to post, Ashley and Charles wedding was right there with one of my top favorites ever!!

Do you remember, Ashley and Charles engagement session was one of my favorites too!? They have such a cute story and are so in love, it's hard not to just adore the two of them together!

Ashley and Charles' wedding was perfect. The day was absolutely gorgeous! The Fish House in Tequesta is such a cool venue! They use the Fish House for Wounded Warriors to come and stay, take the soldiers fishing and relax with their families in the cabins they provide. Then on the weekends they offer the Fish House to bride and grooms looking for somewhere with a Jupiter, outdoor feel on the water. It's really the best of both worlds, a bit like out little Lucky Old Sun Ranch property! You've got the sun, palm trees and water…so Florida, so pretty!

The ceremony was gorgeous under an old, bendy, oak tree. And just as you'd expect from our amazingly talented Chef bride, the wedding dinner was incomparable to anything I've ever seen at a wedding. Ashley and Charles love to travel, cook and eat! So their dinner consisted of tapas flavored with world wide elements of amazing! There was a New Orleans style, shrimp and yummy grits station, a Italian and Mexican style tapas stations and a couple others. Ashley and Charles introduced their dinner by telling their guests they wanted them to taste the flavors of their world and to continue to visit the tapas stations throughout the evening, eat, drink and be married!

Here's a couple if my favorite images from Ashely and Charles special, unique day!