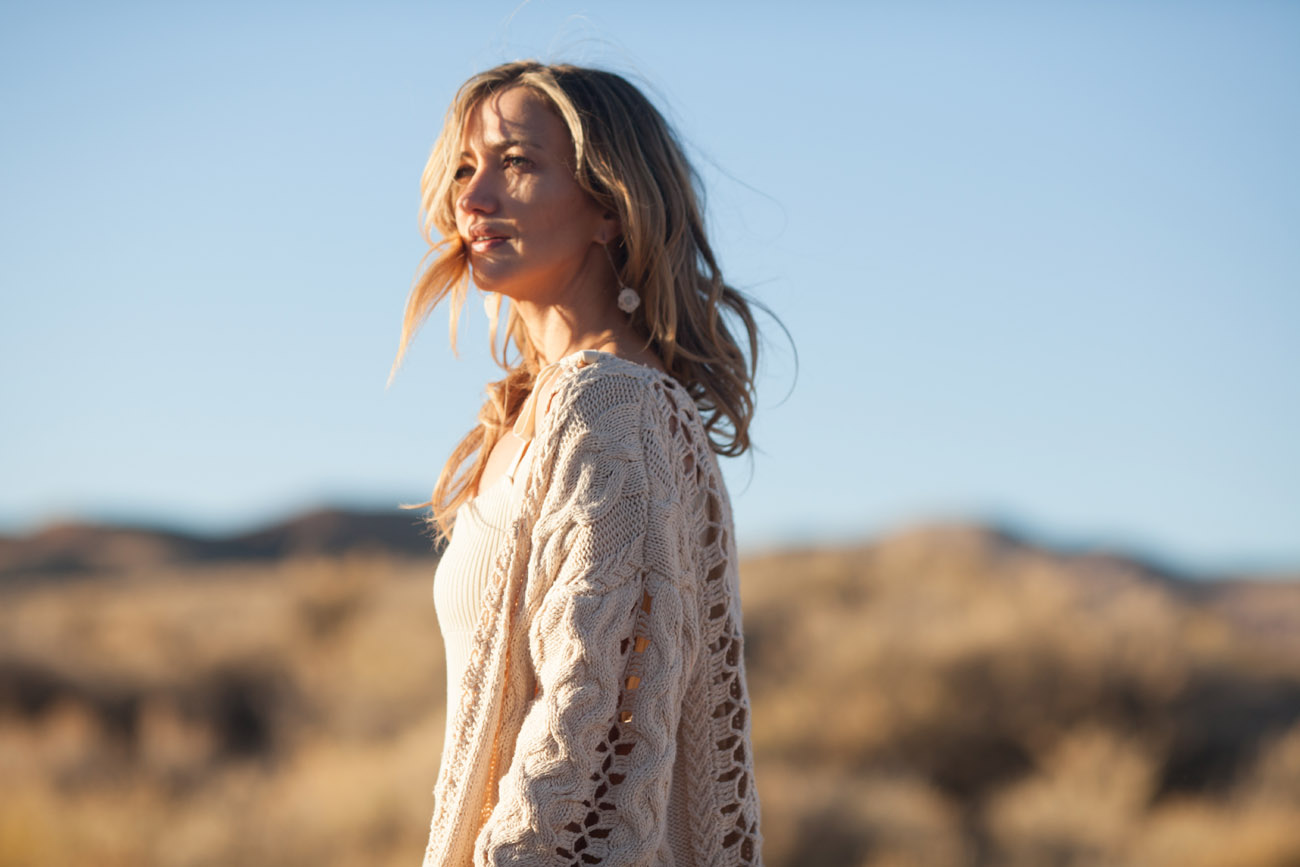 15 Feb

Dream Country | Sarah Darling

My amazing friend, singer-songwriter Sarah Darling has reached for the stars, brought them down from the galaxy, and placed them in her independent new record, Dream Country.

Merriam-Webster's definition of "Dream":
a series of thoughts, images, or emotions occurring during sleep
a state of mind marked by abstraction or release from reality
something notable for its beautify, excellence, or enjoyable quality
a strongly desired goal or purpose
something tat fully satisfies a wish
I want you to think about a time you dreamed of something big, something just that far out of reach you can only imagined as a reality. Something that was a goal, an ambition, an unexpected-but-completely-attanable dream.
The dream is what I have seen in my great friend, Sarah Darling for the past seven years that I've known her. That fire, desire and determination to create music that embodies who Sarah Darling is, that captures your soul and takes you on a journey. That is Sarah Darling's dream. I am so crazy proud to say that Sarah has dreamed big, worked incredibly hard and created a masterpiece of a record, Dream Country, which has defied gravity in its awesomeness.
Part of this new record was a partnership with the state of Wyoming and their tourism board. Sarah wrote a love-letter with Zach Runquist to that beautiful state, titled, "Where Cowboys Ride." Benjamin Kutsko directed a masterpiece of a music video in the state of Wyoming! I was thrilled to be a part of the video from a behind-the-scenes perspective shooting photo and video. We filmed for two days in Dubois, Wyoming, met the most amazing people, and felt like we were dreaming the entire time.
And the rest of Sarah's dream came true when CMT included the video on their Next Women Of Country play list this past week.
This is just the beginning of Dream Country for Sarah Darling. The world is hers to finally become the star in the spotlight her talent deserves! I'm so proud of her! Here are a few photos and the behind the scenes video I created as a part of "Where Cowboys Ride".
We also caught up with Sarah for a People Of Country Music podcast episode to hear about the inspiration behind her amazing new album. Watch the podcast here!
"Where Cowboys Ride"
music video director: Benjamin Kutsko
behind the scenes footage: Sara Kauss
hair and makeup on set: instagram.com/prettiestkitty
lead cowboy: Sky Garnick