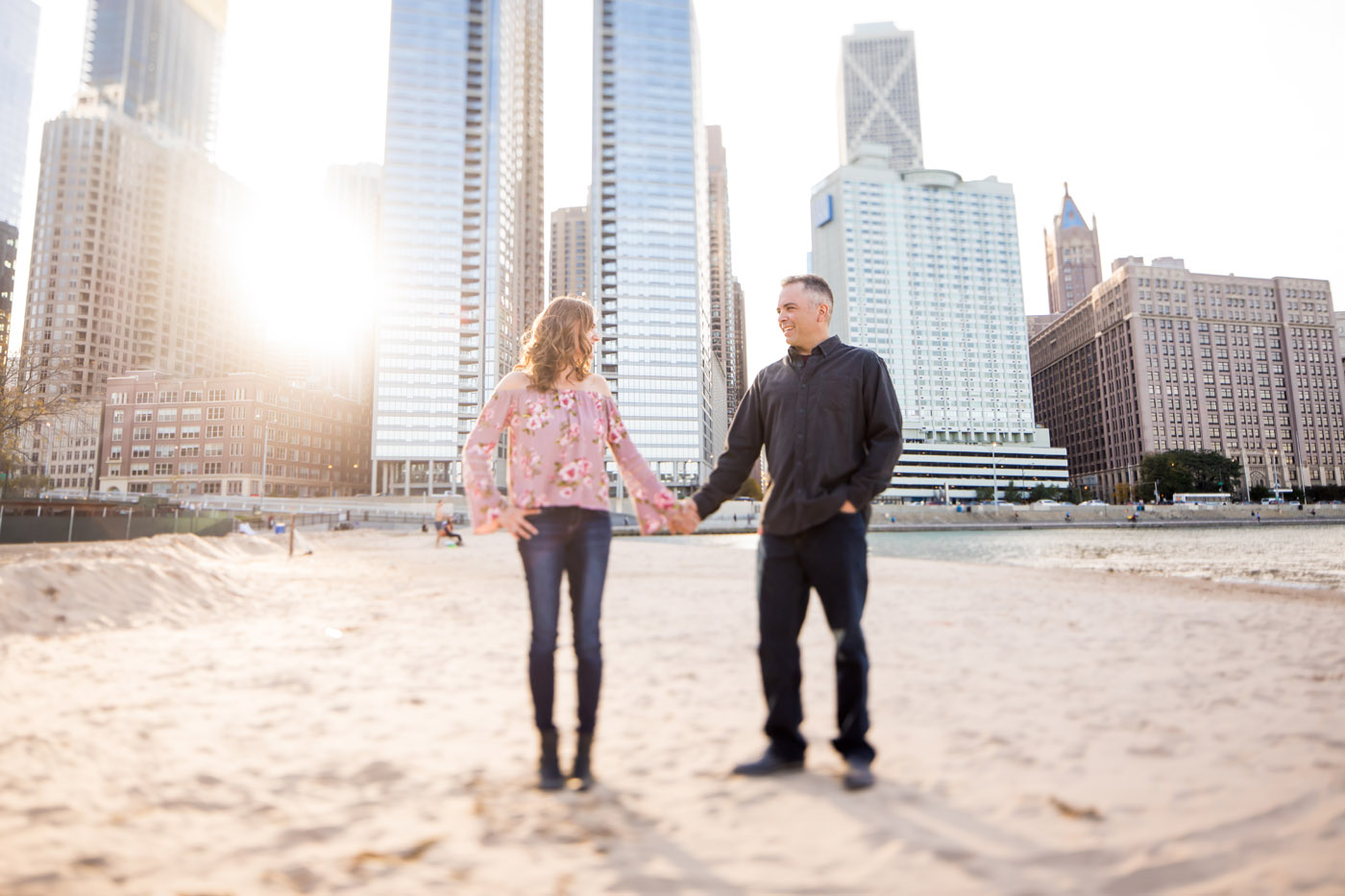 13 Nov

Chicago Engagement Session
Chicago Engagement Session | Kari and Bryan
We had such a blast touring the windy city during Kari and Bryan's Chicago engagement session! I absolutely love the way these two are with each other. Kari and Bryan met in high school but didn't start dating until recently, and the rest, as they say, is history!
The three of us walked around all of Chicago, stopping at the most beautiful spots to take sunlit images. We started at Olive Park, then Navy Pier area, and walked all around downtown Chicago like tourists! Bryan told me all about the history of the buildings, which he learned during his job as a pipe-fitter, which takes him to the top of a lot of the crazy tall buildings. Kari is a bit more "grounded" (pun intended!) who loves Yoga, and they both love Chicago pizza (who doesn't?!).
After we took some traffic-stopping-middle-of-the-street-at-night photos (my favorite!), we stopped to grab pizza and beer at their favorite local place!
Thank you, Kari and Bryan, for taking me all around your beautiful city! What a super fun Chicago engagement session to really represent the two of you! We cannot wait for your wedding here in Florida!