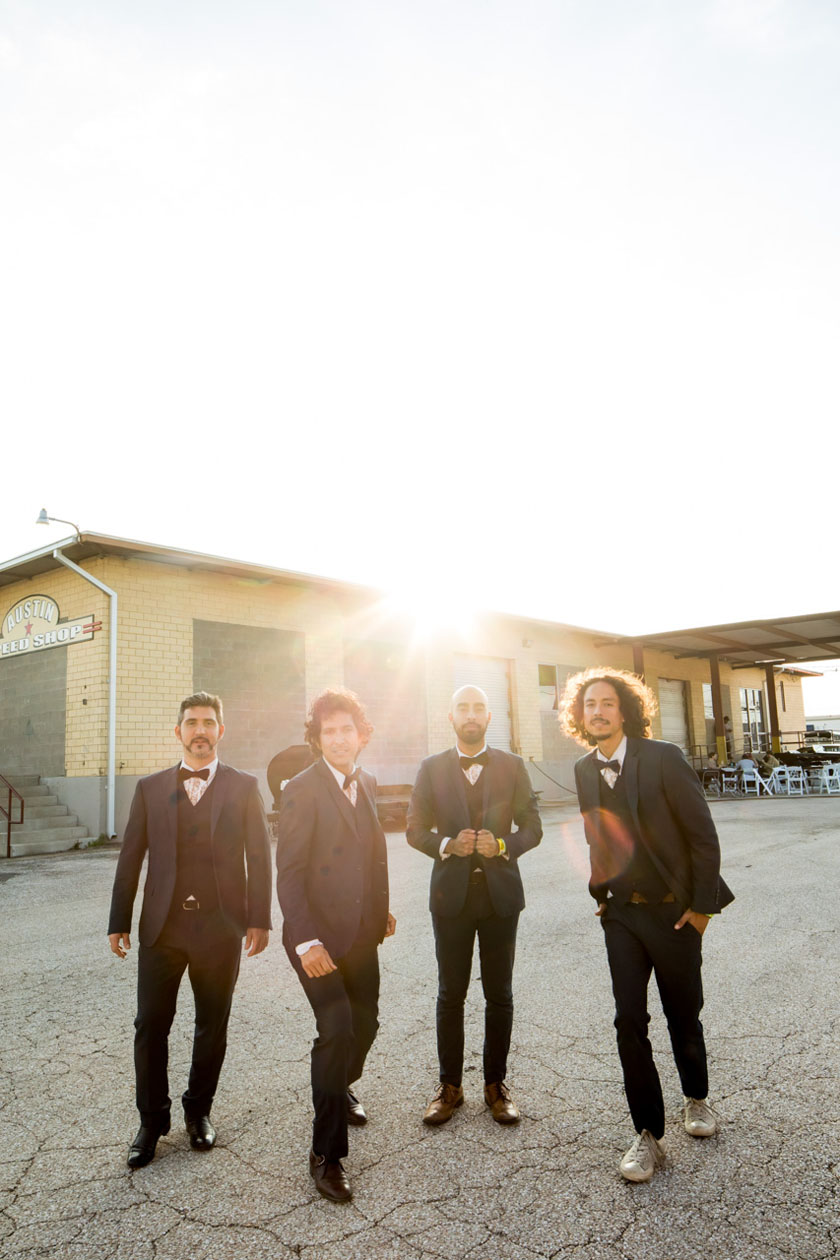 25 Jun

Amazon Music | SXSW Photographer
Amazon Music Photographer at SXSW
Photographing for Amazon Music at South by Southwest (SXSW) was a creative, inspiring experience! Inside of Austin Speed Shop, Amazon Music set up a cinematic movie set for their artists to perform mini-concerts (just for cameras, no audience!) to create content for their channels and album artwork images. I knew right away this would be a great group to work with. For starters, who doesn't love when the girl in charge has awesome purple hair?! I so loved working with Jamie and her team.
The best part about this photography assignment was that there were no rules to creating photographs!  Amazon said, "Sara, we just want you to create art however you want! We have no rules, just do your thing!  Capture these artists and their vibe! We trust you to be the artist of the artists and give us great content"  I was ecstatic!
When I first arrived to the Austin Speed Shop, I did quite a bit of photo-scouting and planning for each of the shots specific to each artist that would be in front of my lens. I researched the location and planned out how I could make 20+ musicians and bands look different in the same space.  Austin Speed Shop offered a really great backdrop to make this happen, but pre-planning was imperative. My challenge was to create a mini-album cover shoot with 15 minutes for each artist that came through the door. Every artist that came had a different genre and personality. With a little bit of organization and research on all the artists coming into my "studio" I was up for the challenge of making each of their photos unique and creative!
I have so many photographs that will end at the top of my list from these two days working with Amazon Music forever, but a top-place contender would have to be the group Chicano Batman. On their own, when I said, "Lets do something fun!" they climbed on top of the containers outside and jumped into the sunlight. Such a fun group of guys!
Another silly-awesome group was Low Cut Connie. When I asked them what would be a perfect photo of their group, in their eyes, their response was, "We love to get dirty!" So, I laid on the ground and had them throw gravel at me! Also, I was pleasantly surprised to see a Nashville country music friend after mostly working with Indy / Pop artists and groups.  Devin Dawson, an up and coming Warner Nashville recording artist, stopped by with his team and we took a couple of cool pics and got to chat about all he's working on!  We even threw in a little video to our mutual friend, Sarah Darling, of him singing her hit "Home To Me".
And then, the music! Watching live music is one of my favorite parts of being a musician photographer. Seeing Jacob Collier, who literally played every instrument looped, made crazy cool music and just rocked the Amazon Music "stage" was insane!  Another few favorites (really I loved them all), Ruthie Foster, a soulful Blues singer that totally reminded me of my friend Jenn Bostic.
Lastly, a fun bonus? The most memorable surprise Garth Brooks concert! Garth performed at Broken Spoke Dancehall, which has a reputation in Austin, Texas for surprise guest artists, even though it's a tiny bar with ceilings under 8 feet! And then, night two, Garth Brooks and Sunny Sweeney performed at the South by Southwest stage. I was just as thrilled as Sunny was to see that spunky, funny, girl open for Garth. It was incredible.
Working with these talented artists, and creating something original for each of them was an amazing experience. I cannot wait to work with Amazon Music and their team again!

Amazing artists and people involved:
Matthew Vasquez
Hamilton Leithauser
Ruthie Foster
Chicano Batman
Low Cut Connie
LOLO
The Drums
Karen Elson
Lewis Watson
Blake Hazard
Jacob Collier
James Hersey
Nick Hakim
Devin Dawson
Aaron Lee Tasjan
The Weeks
The Districts