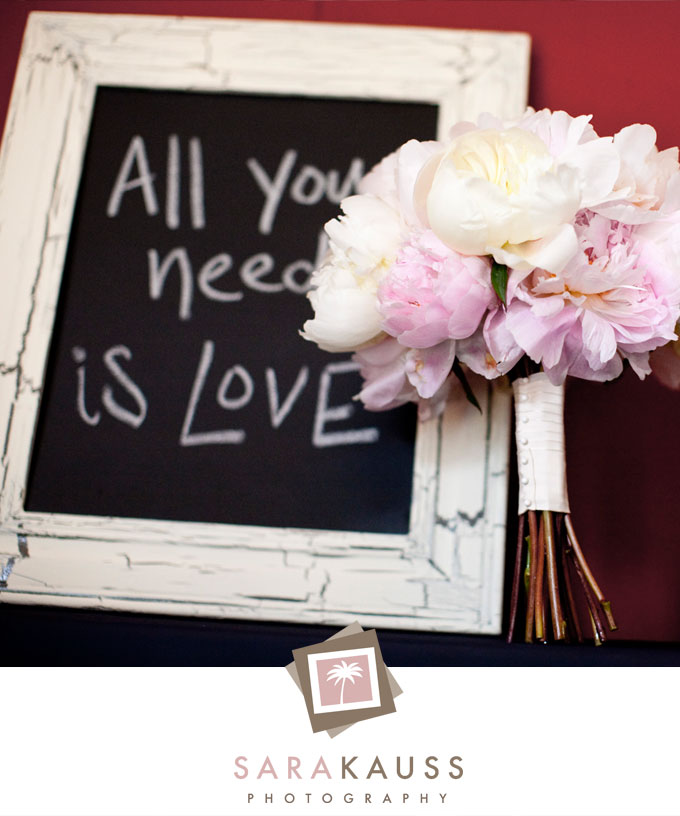 07 Sep

Alaska Wedding | Esa and Scott

There has never, in the history of my weddings been a cooler wedding than Esa and Scott's. First of all I'm completely obsessed with anything Anthropologie! Esa's wedding…straight out of their catalogue. Everything from the light pink tissue paper puff balls to the crackle chalk board signs leading guests in the right direction. Every last detail was thought of and crafted by Esa herself. (Well, almost every detail…the amazing David Yurman earrings and the Blue Vera Wang Lavender flats, were both of course purchased 🙂

Esa and Scott live downtown Anchorage, Alaska, in an apartment above Scott's dry cleaning business, Snow White. Rather than throwing lots of ridiculous money at a ballroom reception, they invested and created a roof top deck above their store. Sounds crazy? It looked PHENOMENAL! Not only were we over looking the super fun town of Anchorage, we were smack dab in front of the coolest mountains and prettiest lights! And, the amazing thing about weddings in Alaska is the sun never goes down! It's a full on party until the wee hours 🙂

Fact. Alaskan's are THE nicest people on the face of the planet. Hands down…I thought maybe my Minnesota peeps were my favorite friendly's until meeting Alaskans. They're just so genuine…maybe it's because they're forced to play board games all winter, drink hot cocoa and just take time to chill, or maybe it's because their land locked and have an incredible sense of community. Either case, LOVE them. So glad to be great friends (yeah, go ahead and fill in the B-F-F here) with so many Alaskan awesome's now.

Lastly, I wouldn't have had the opportunity to photograph their wedding if it wasn't for my great friend, Josh Newton. Thank you Josh for setting us up! Honored to have photographed their wedding. Congratulations again you two!