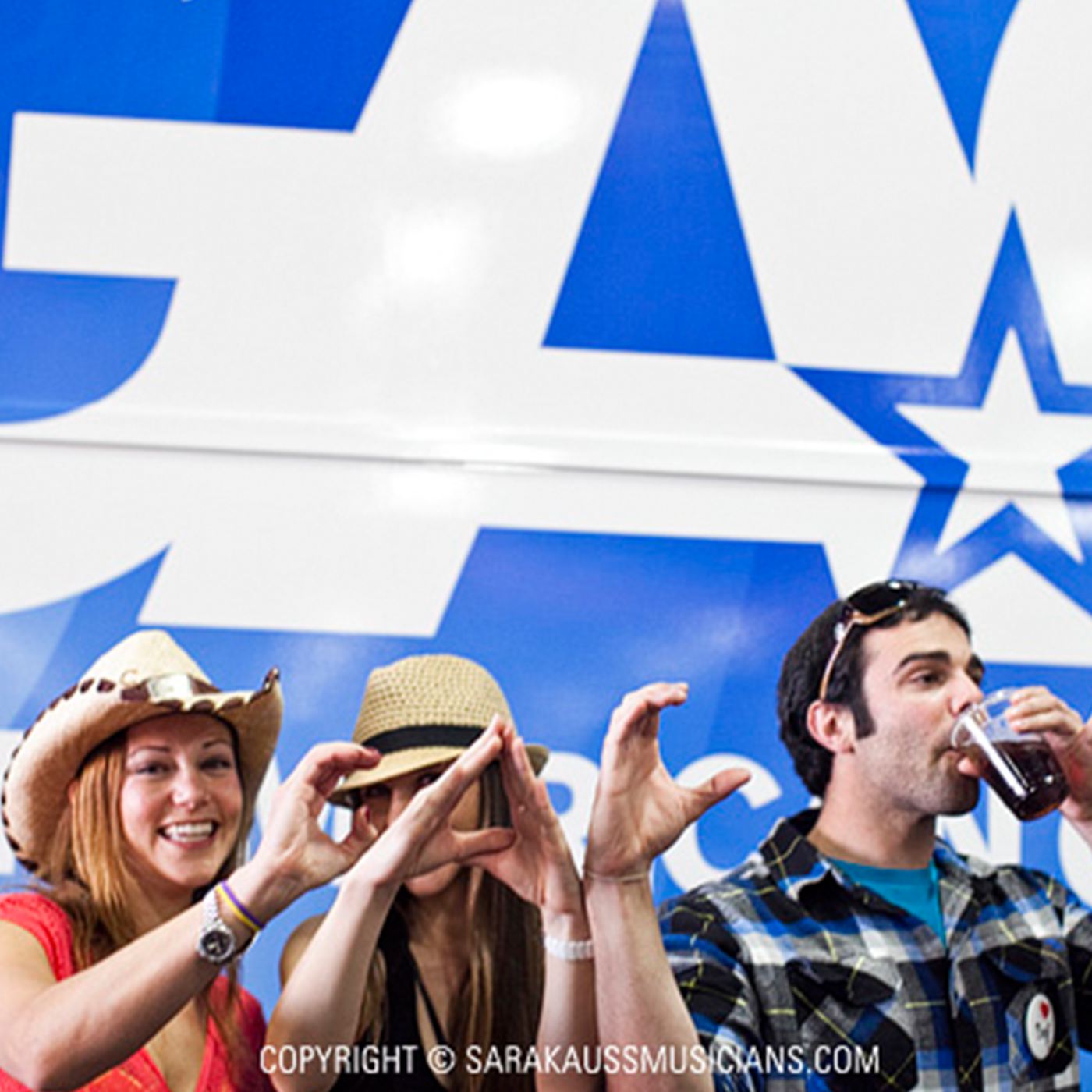 30 Mar

ACM Experience 2012 at Mandalay Bay

DAY 1 – ACM Experience – Friday, March 30, 2012

What a great start to the week of the entire ACM Experience. Friday, April 30th, I started off by meeting Taylor Swift's dad, president of Swift Trucking. Mr. Swift is definitely Taylor's biggest fan and told me story after story of when Taylor first got started, her first video on GAC and a few of the hurdles she's been through along the way to unparalleled stardom. He also gave me one of Taylor's guitar pics, for me to give to my favorite 12 year old, Savannah.

Next, it was off to the Country Showdown stage to photograph the first concert of the weekend, Thomas Rhett. Thomas Rhett is son of Rhett Attkins, who was in the audience beaming with pride at his son's performance! Great dad. Thomas's first single, "Something To Do With My Hands," is getting lots of airplay on SeriusXM's The Highway and playing on radio stations across the country! After Rhett played, one of my favorite groups, Eden's Edge, hit the stage. Cherrill, Hannah and Dean were introduced by my friend, Bill Cody with WSM Radio and joked with him a bit before performing. Dean opened with a G rated "what do you call a…" that had something to do with a bicycle and being tired. It was cute.

After Eden's Edge's concert I had about an hour to hit the pool at Mandalay bay with the adorable Meghan Linsey from Steel Magnolia. We caught up over a few rays of sunshine and yummy pool side lemonade. Thank you for the new pink sunglasses, Meg! The ones in this photo she let me "permanently borrow :)" xoxo

Now I was off to photograph Kip Moore, and one of my favorite new hit songs "Somethin' 'Bout A Truck" — there's just somethin' 'bout that song that just makes me smile! Meg joined me in the audience and surprised Kip with her attendance. After the show, we told him he better show up for Steel Magnolia's show the next afternoon at 1:30!