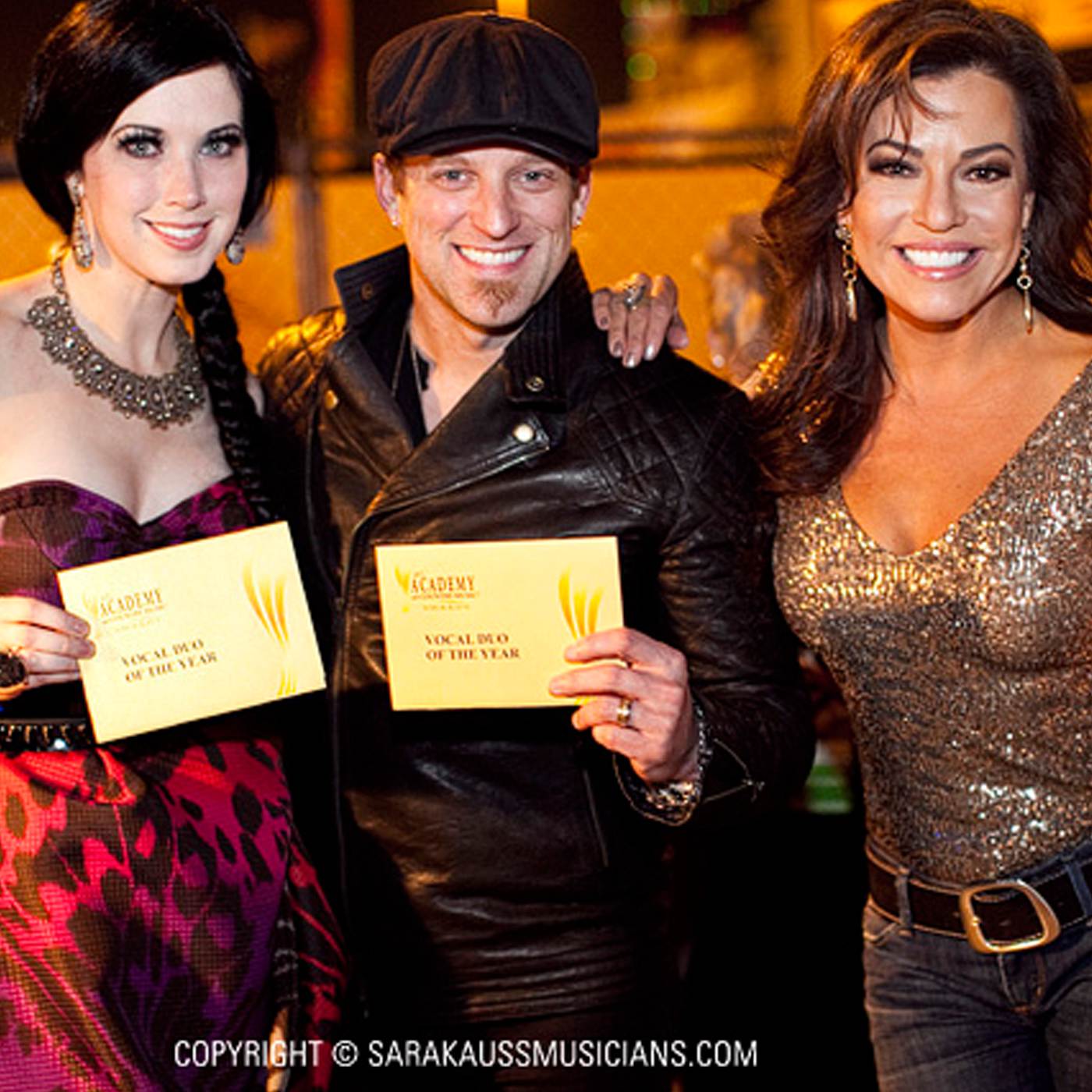 31 Mar

Academy of Country Music Awards 2012 | ACM Salutes the Military Concert

DAY 2 – ACM Salutes the Military Concert, hosted by Robin Meade and Bill Cody

Country Weekly asked me to photograph a day in the life of CNN's HLV News Anchor Robin Meade the day she hosted the Military Concert. What a great experience! Robin Meade is probably the nicest lady I've ever met. We spent a few hours "getting ready" in her room. Robin was so cute as she had all her dresses and prompting cards she was studying laid out on the bed. She posed and joked with me as we watched the Final Four basketball game on TV, talked about news and fashion.

Then together we hit the stage! Robin introduced the artists; Gaitlin Brothers, Kip Moore, and Lee Brice. Funny story about Lee Brice; his *creeping to #1 song, "A Woman Like You" is currently one of my favorite songs playing on the radio. Lee is a funny, great guy and one of the writers of "A Woman Like You" is one of my dear friends, Phil Barton. I had mentioned this to Robin while we were getting ready together in her room, so she insisted on taking a photo of Lee and I, telling him "Sara is your biggest fan," which is true! So, photo credit on the image below goes to Robin Meade 🙂 Everyone go buy "A Woman Like You" on iTunes. Let's get that song to #1!!!!

The other neat thing that happened that night, while following Robin Meade, was Thompson Square was being awarded Vocal Duo of the Year! The ACMs have always given the awards out the night of the big show, but this year, in front of 7,000 military honoraries, family and fans, Robin Meade announced Thompson Square as Vocal Duo of the Year, shocking the duo. Tears were dripping down everyone's face with the unexpected news, including mine! What a way to win the first ACM award ever for Thompson Square.