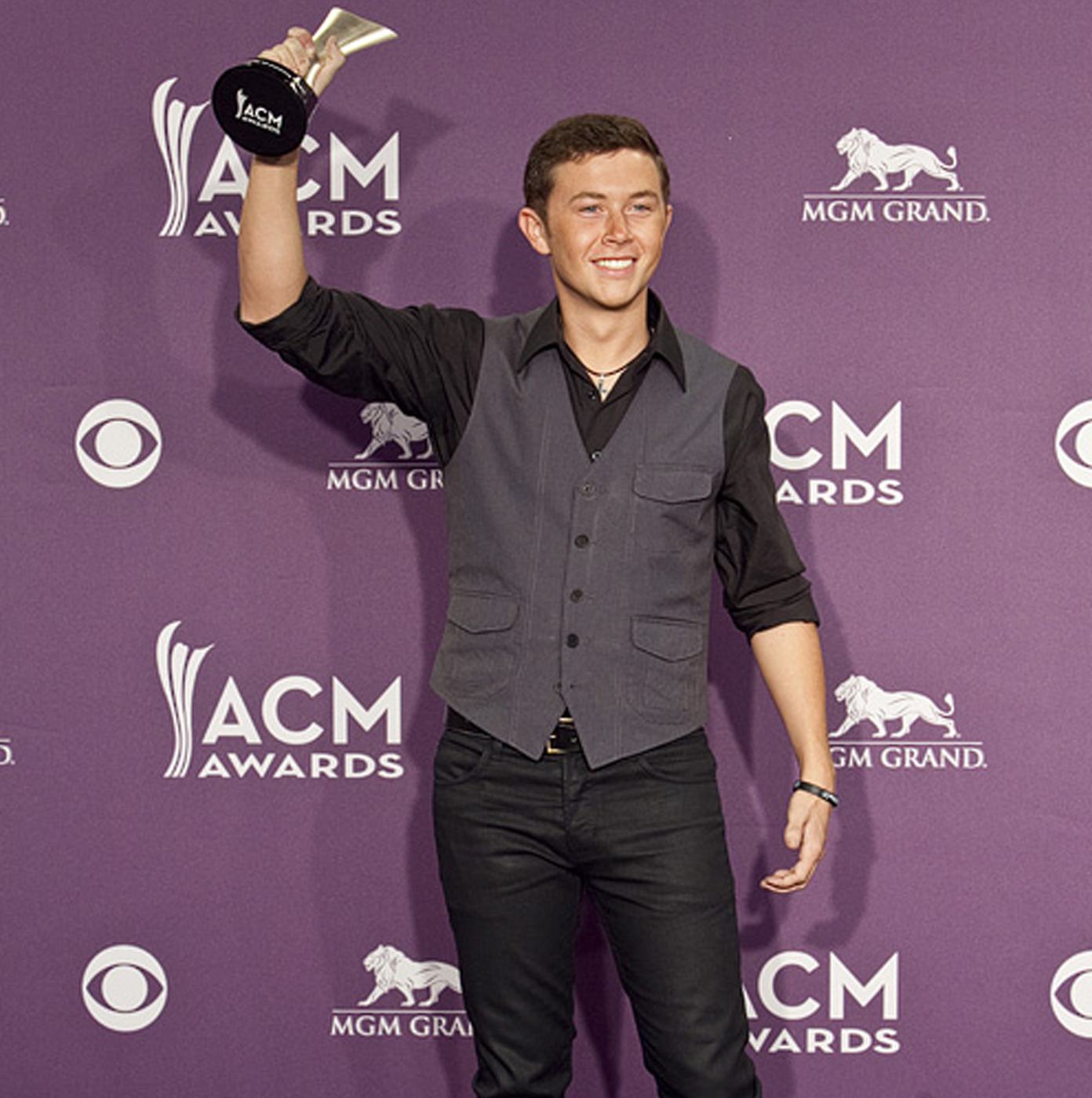 01 Apr

Academy of Country Music Awards 2012 | ACM Press Room

DAY 3 – April 1, 2012 – ACM Award Winners – The Press Room

This is my second favorite part, after the artists win their awards, they come backstage and have their picture made by us photographers. I will say, the difference between me, a lover of Country Music, and most of the other 20 photographers in the room is how enthusiastic and excited I am for these artists to win! Being a country music fan should be an ACM photography pre-requisite.

I was so excited to see Scotty McCreery win New Artist of the Year, I know how hard he has worked this year! Then Lee Brice, win an award for Eli Young's Song of the Year, "Crazy Girl," which Lee wrote with them. And how special it must feel to Blake and Miranda to win CMA Male and Female Vocalists of the Year and then ACM Male and Female Vocalists of the Year!

After the Press Room festivities, I was able to catch my friends, Steel Magnolia and Vocal Duo of the Year, Thompson Square perform at the ACM Fan Jam. And that, all you country music lovers, is a wrap! Until next year, ACM's thanks for a wonderful weekend of the best music in the world.