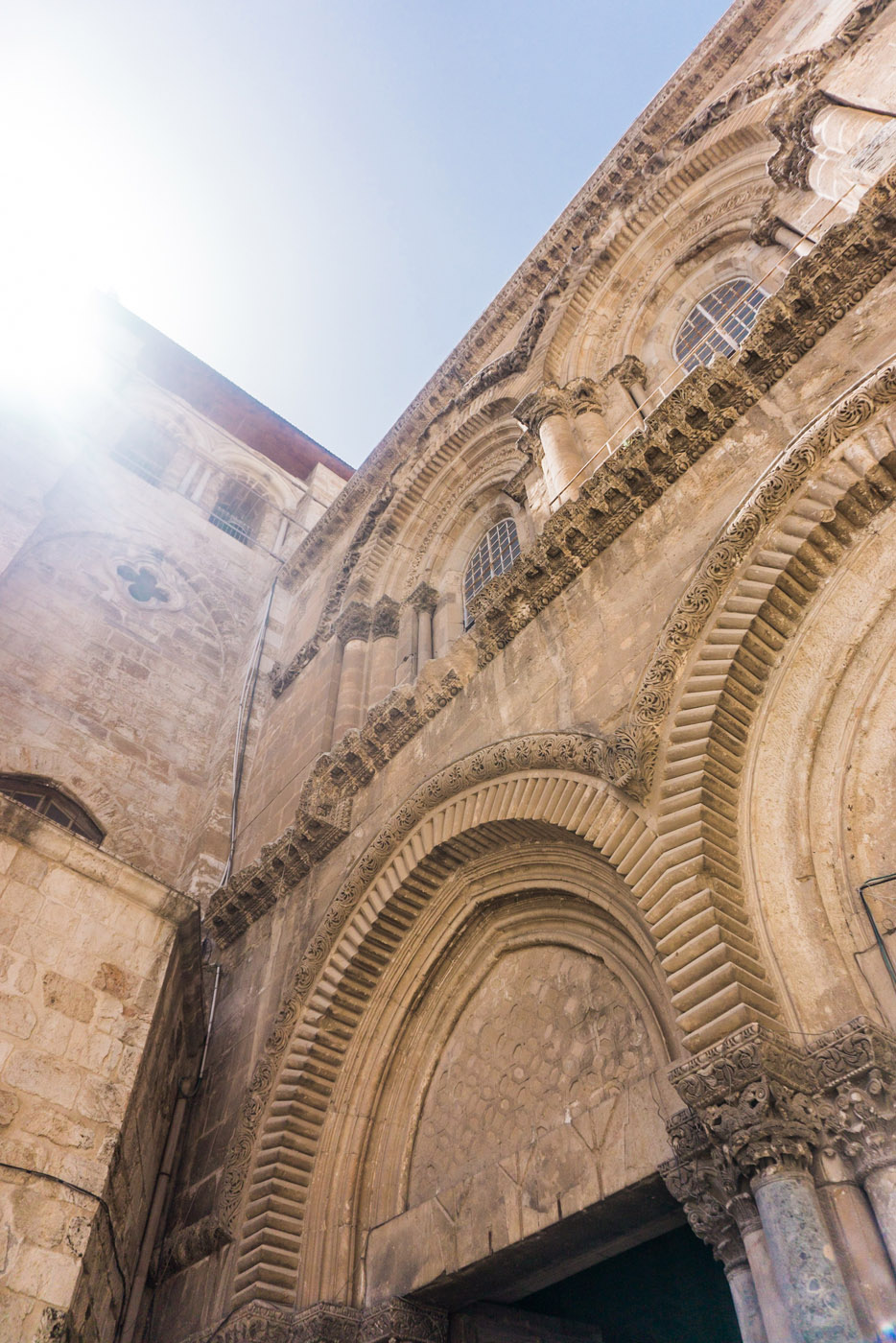 02 Oct

#100 Bucket List | #92 Oh the places you will go!

*Israel photos by Alyssa Wald
#100 Bucket List | #92 Oh the places you will go!
History. Geography. Politics. The lack of knowledge surrounding these basic things is something I will blame on being homeschooled until the sixth grade, and that I never really studied.  I am grateful for the overwhelming amount of arts and crafts I did during those years and the hours of watching black-and-white movies, I love Lucy and Mr. Ed on television.  While most would say I'm not the most culturally educated, I can quote almost every line of My Fair Lady and know all the songs in Hello, Dolly, staring Barbara Streisand. How many of you can do that? It's all about perspective, isn't it?!  What is most important to you and your paradigm may not be important to someone else and theirs.
A little more perspective into my background in relation to this post.  When I was a two or three, my mom separated from my biological father, who is of Jewish heritage.  Recently, a couple of years ago, I attended my biological fathers funeral in Toledo, Ohio and, while I am not Jewish by study of religion, I do have Jewish heritage and have always enjoyed learning and expanding my knowledge of the Jewish faith.  Learning and growing.  Mixing this cultural heritage with my adopted father, Hillmar's, study of the Christian faith while I was growing up has given me a great, well-rounded experience of religion and direction.
In January, I started attending Generation Church in Jupiter, Florida, which will coincide with the next part of this story. I was having conversation with a best friend of mine, Alyssa, about her wedding ceremony.  Alyssa and Josh's wedding ceremony is going to be officiated by her grandmother, Hadar, who is from Israel.   One Saturday evening, Alyssa and I were discussing how special her and Josh's ceremony would be and how neat it would be that her grandmother, although not a Rabbi, would be able to perform this interfaith marriage between the two of them on November 2 of this year.  That night, I mentioned to Alyssa and I've never said this before, how interested I am in actually going to Israel one day to see and learn about my blood heritage and the culture of Israel.  That was Saturday, May 4th.  That next morning, on Sunday, May 5th while at church, Pastor Ben said, "…and if you are interested in attending a meeting about travel to Israel to learn about Israel's Biblical relationship to Jesus, we will meet this Wednesday."  If that's not divine timing, I'm not sure what is.
Alyssa traveled to Israel for the first time 3 years ago to explore the country and visit her (very large) Israeli family! She shared with me her memories and some photos from the trip (above)! "My visit to Jerusalem was extremely moving, even more than I expected. To see so many different cultures and religions living inside the walls of one city was incredible. This place is the beginning of everything we all believe in. Walking the same streets as our ancestors was an experience I will never forget. I could not put down my camera, wanting to capture every cobblestone street and person I came across. I cannot wait for Sara to have this same once-in-a-lifetime experience!" 
On May 8th, at the"Israel Travel Interest Meeting" I mentioned to the group of people that it would be so much more meaningful to me if I understood the parts of the Bible that were relative to the locations we would be visiting with the ICEJ.  That is when Pastor Ben suggested that I start my own group, studying the trip we would be going on. Remember when I said earlier in this blog post how I am quite geographically and historically challenged? So here goes nothing!
This week on #travelTuesday and I spent quite a few hours at the library. I have watched DVDs and documentaries and I am basically blindly leading out of faith a group of people that are also going on this Israel trip in April 2020!  Talk about a bucket list item, right?
All of that said, this is a #100BucketList item for me.  If you are in Jupiter Florida and interested in attending the group I am hosting, you can register at
GenerationChurch.com
. It's not too late and you don't have to actually be going on the trip to be a part of the group! You simply need to have a heart of compassion for me leading this group (ha ha) and a willingness to learn and discuss about Israel and her impact on our world today. #gotoIsrael